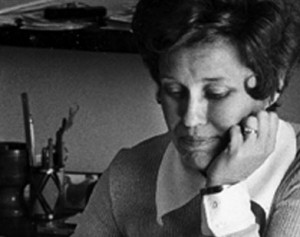 Columnist and author Erma Bombeck said, "It takes a lot of courage to show your dreams to someone else."
She's right. I often meet people who tell me they are closet writers and I admit that I keep many of my own secret ambitions tucked away. But this week I'm heading to the New Jersey Society of Children's Book Writers and Illustrators conference where I will be soaking in every last detail and showing my picture book manuscript to those that can offer valuable feedback. I can't wait.
I've arranged my file folders, jotted down notes for my peer critique group and printed out extra copies of my manuscripts. I've also summoned my courage. Walking into a group full of strangers and showing them your work isn't easy, but the sense of community I've already gotten from this group is amazing. I'm excited to share my ideas with them and learn about the business of publishing children's books.
Leaving our comfort zones is a good thing. It has gotten my creative juices flowing and it also sets a good example for my kids. I always encourage Evan and Madelyn to try something new and now they can see that I do it too. So, wish me luck and I'll report on the conference next week.