First, let's start with what I didn't do. Blog. As a work-at-home mom, summers are tricky and my little blog took a back seat this summer. Now that our schedules are getting back and track, I'm ready to play a little catch up. I thought I'd start with what I DID do over my summer vacation. So, here's a little list: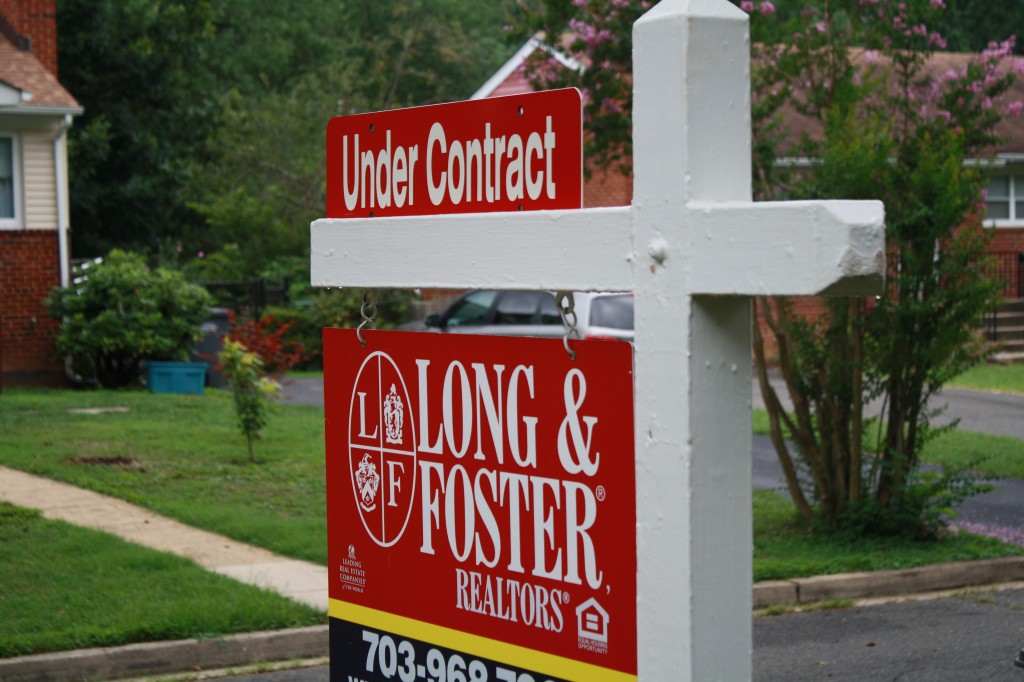 — I packed up my family and moved them 2,000 miles to Utah from our former home state of Virginia. This move also involved selling our old house, putting contracts down on four houses and finally buying one house.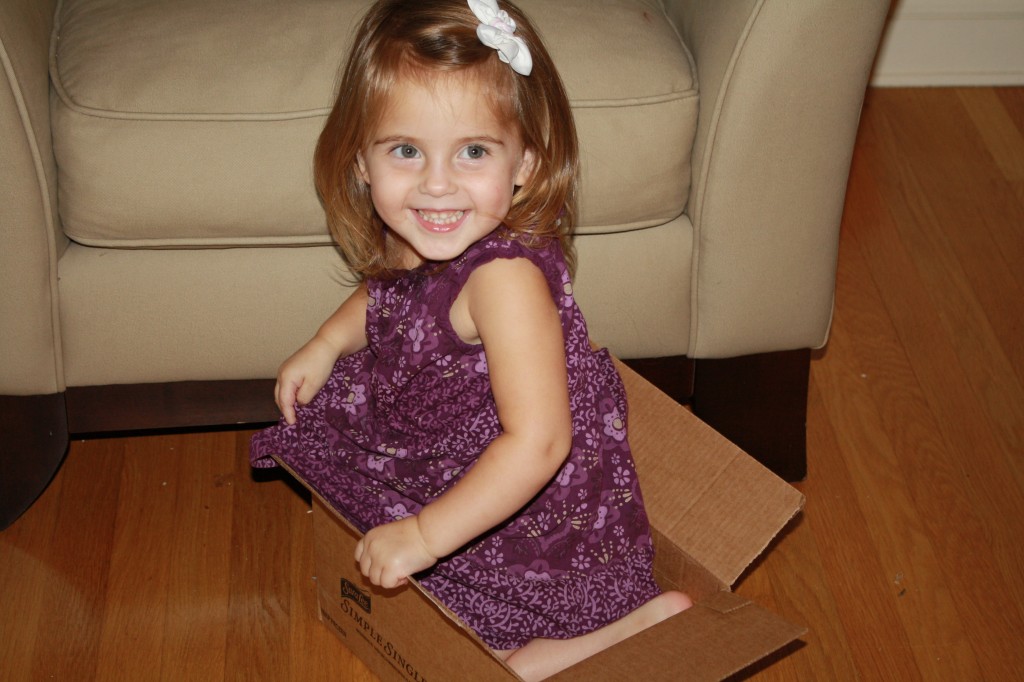 –Moving also involved lots of sorting, tossing and packing. This meant I parted with all baby things, except my babies. They were loaded into the car for a hefty road trip, which I actually enjoyed.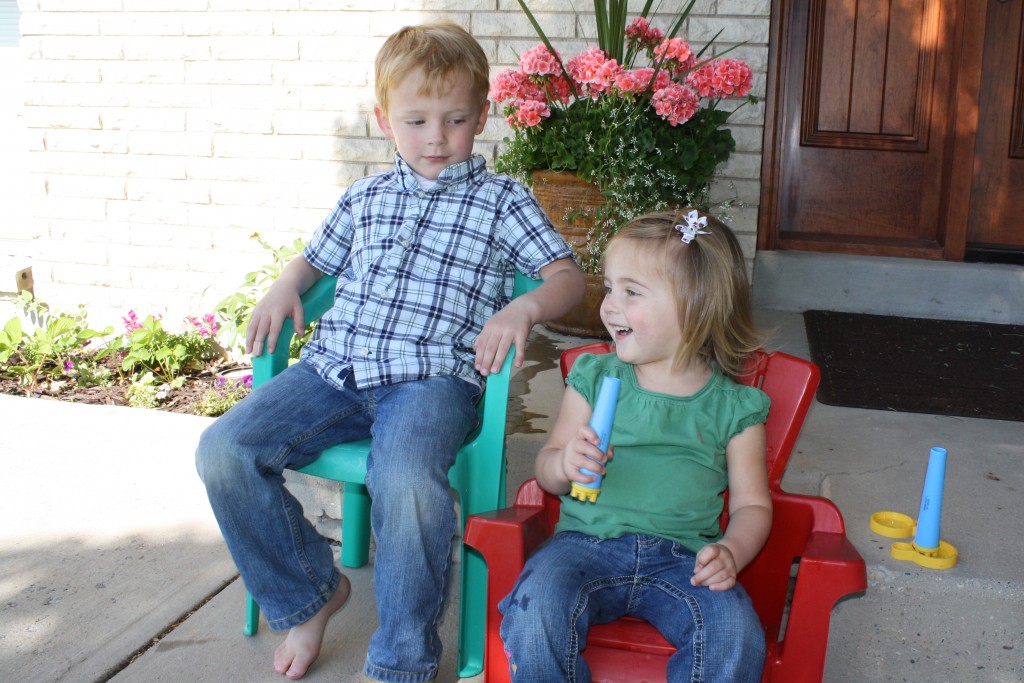 –Before the big move, we visited my parents and my in-laws. This involved sitting on the porch, blowing bubbles and eating popcicles.
–I read for fun. A lot. Every time I was reading, I told myself I should blog, but I kept on reading. There is something about summer vacations that make me want to stick my nose in a book. My favorites were Code Name Verity, Gone Girl and The Hunger Games Trilogy, which I re-read twice because, I admit, I can't seem to get enough of Katniss Everdeen. You can't go wrong with any of those choices.
–I wrote feature after feature, which I love. I linked to some of them here.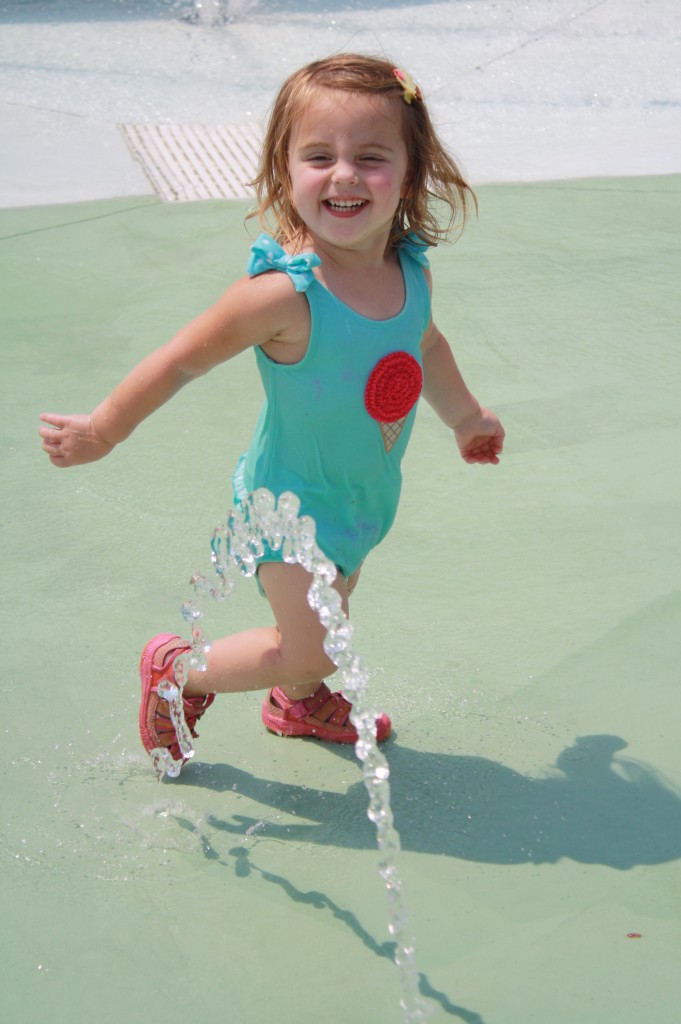 –We played in the water.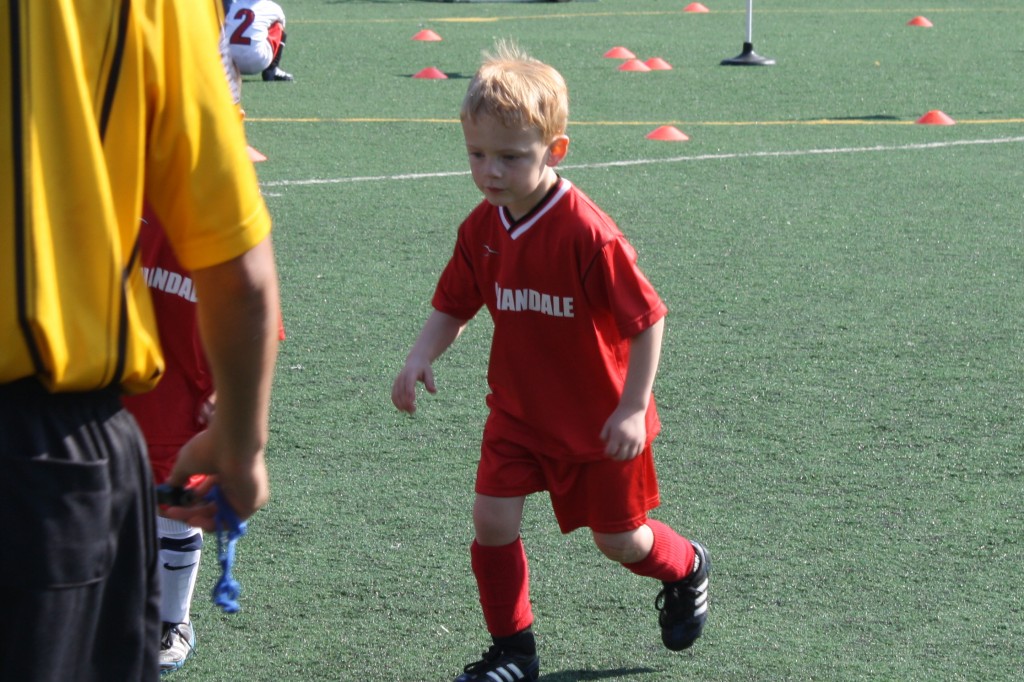 –We cheered Evan on at soccer.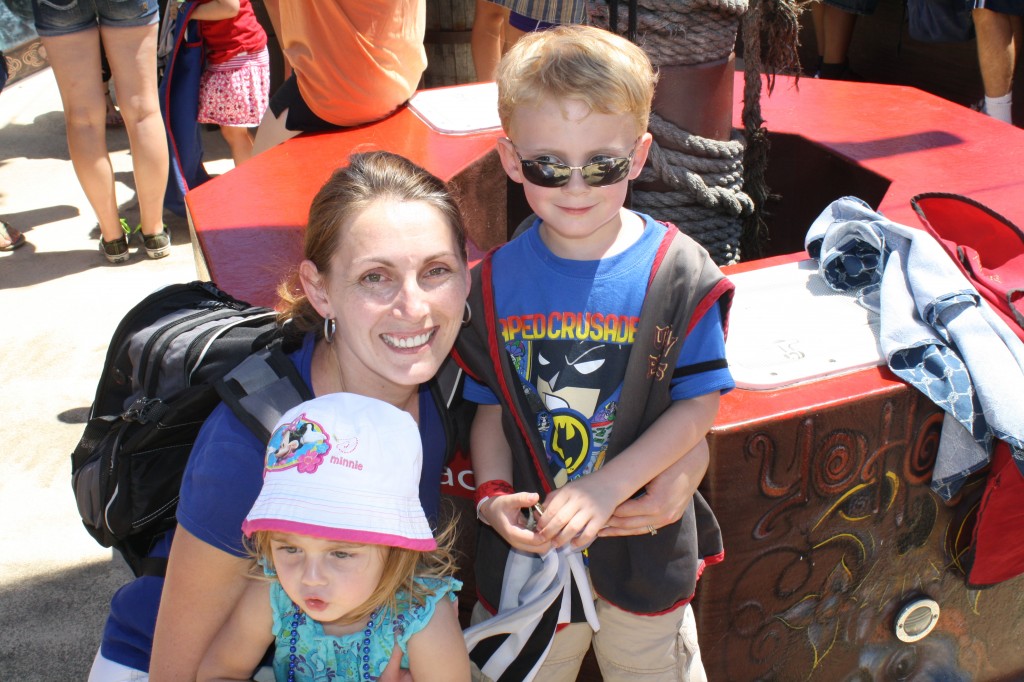 –We took trips to the museum, had pirate adventures and made memories.
It was tiring, but it was worth it. As the weather turns to fall and my little guy heads off to kindergarten, we're starting to settle into our routines and embrace a different kind of busy. One that I think will include a little more time for my little corner of the internet.